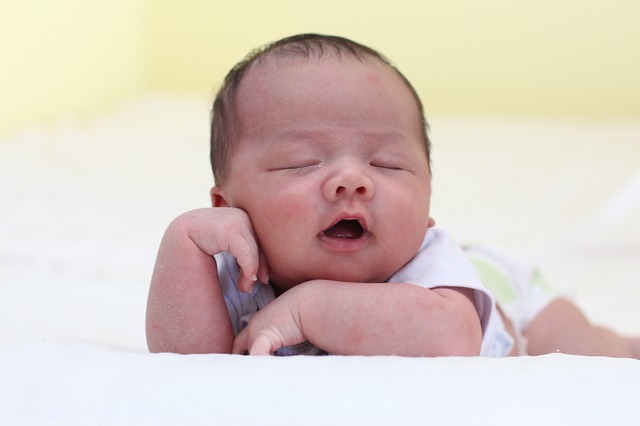 We are available to provide overnight postpartum care 7 nights a week. We have experience caring for singletons, multiples, preemies, infants with special needs, moms with special needs, adoption and surrogacy. We support families and their newborns throughout the entire San Francisco Bay Area including Marin, Tiburon, the East Bay, San Mateo, Burlingame, Hillsborough, Palo Alto, Los Altos & Woodside.
Should a situation arise where your Trinity Night Doula cannot come in, another doula will always be available from our group to provide the support you need. This is one of the many benefits of hiring a Night Doula from Trinity Night Doulas.
By training we are different from Night Nannies and Night Nurses in the following ways:
Unlike Night Nannies,we care also for the new parents
We are all trained and highly experienced in lactation support
Unlike night nurses, we do not have medical degrees or give medical advice. However, we are all trained in First Aid and certified in Infant CPR
Even though we do not make medical diagnoses, like night nurses, our training and experience gives us the tools to confidently identify normal ranges for postpartum experiences.
As Professional Night Doulas, we all carry personal liability insurance, and have been background checked through Trustline. This can be verified when you hire your Doula through Trinity Night Doulas.
In order to ensure the safety and health of your family, every Doula with Trinity Night Doulas has the following
Current negative TB test

Current flu shots

Vaccination against pertussis (whooping cough)